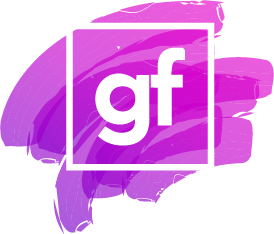 About Us
Gail Freeman & Co Pty Ltd has been providing specialist accounting services to Canberrans since 1987.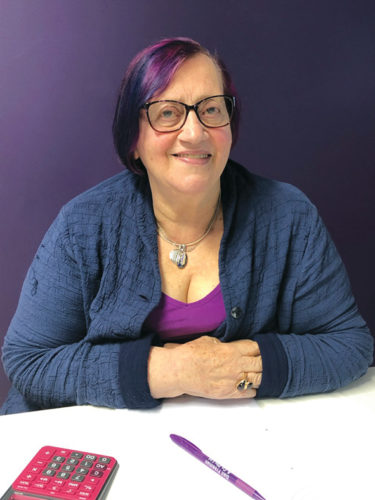 Our Practice
Since 1987, Gail has owned and operated Gail Freeman & Co Pty Ltd, specialising in tax advice, financial management, and small business strategic planning.
Gail and her experienced team provides expert advice on your tax and super. We love providing specialist accounting services to small and medium businesses. We work closely with Canberrans, using a personalised approach that ensures we achieve the best accounting results for you.
If your business needs simplifying, drop us a line!
What separates us?
Our specialist team has skills and formal qualifications in many areas
We look after all aspects of your financial affairs including tax, financial planning and superannuation as well as all aspects of your business and we can coach you in business improvement
We are experienced in dealing with the Australian Taxation Office and we can minimise the pain of tax audits for you if you are selected for an audit
We can assist you with preparing an objection to your income tax assessment if you believe it to be incorrect
We have worked with many not for profit organisations and we can assist yours with moving to the next level including Board and Constitution.
We analyse your accounts and provide a free management report annually
We have specialists in all common accounting software who can help your business with setup and on-going assistance 
We support not-for-profits with regular accounting services
We have networks of tax lawyers, specialist business lawyers, estate planners and other professionals whom we can connect you with when you require specialist assistance
We work together to ensure that the processes used streamline your business and minimise the time you spend on business accounting
We ensure that you comply with all your legal obligations

Our Partnerships & Alliances
We have partnered with several reputable organisations to ensure we bring our clients up to date knowledge and expertise.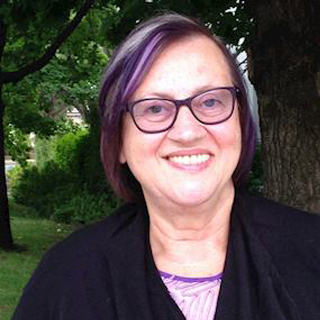 GAIL FREEMAN FCA
GAIL FREEMAN FCA, SSA and SMSF Specialist Adviser Director
When you need specialist tax or accounting advice including financial planning, retirement strategies and advice or SMSF advice, call Gail Freeman and work with her and her specialist team
Chartered Accountant with more than 35 years experience
Registered tax agent
Qualified financial planner and SMSF Specialist Adviser
Specialist in tax including international tax
Consultant and strategist in tax, business planning and retirement planning
Qualified workplace trainer
Licensed Mindshop facilitator and Registered Linkup™ Consultant
Regular writer on tax and superannuation for Canberra City News
Experienced Board member for government and not for profit organisations and Rotary international
Awarded one of the 100 most influential women in Canberra over the last 100 years-2013
Named a Distinguished Alumni of the University of Canberra-2013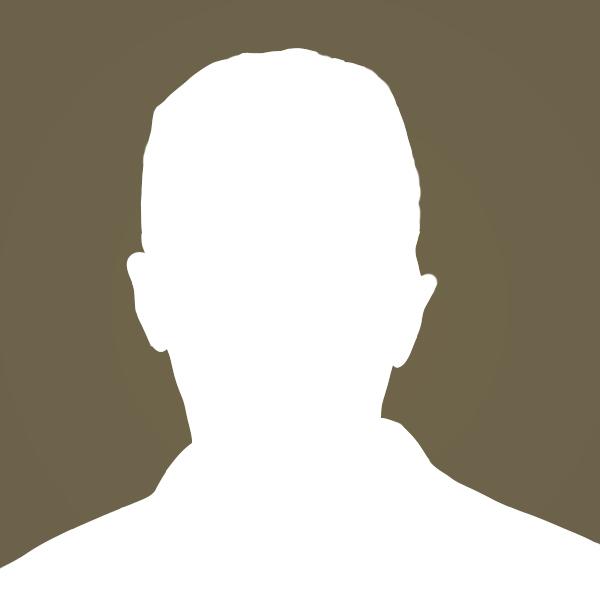 BETHANY FREEMAN-CHANDLER CPA
Manager
When you need a specialist to assist you with your computerised software problems or advising you on your cash flows and business strategies call Bethany Freeman-Chandler to come to your premises and fix the problem
CPA with more than 15 years' experience
Registered tax agent
Manager
Specialist in MYOB, Xero and other computerised accounting packages
Trainer and Coach in life balance matters
Experienced financial accountant including budgeting, management accounting and payroll
Expert in system and process design