Chartered Accounting
Whether you are a sole trader, partnership, trust or company, our specialist team has the skills and formal qualifications to assist you.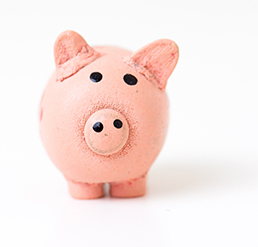 Gail Freeman is a Fellow of the Institute of Chartered Accountants, a prestigious position granted in recognition of her outstanding achievements in and contribution to the accounting profession.
Our team also includes members of CPA Australia, who regularly undertake training to ensure they are always up to date, and adhere to professional and ethical standards rigorously.
Whether you're a sole trader, trust, company, superannuation fund or not-for-profit, the friendly team at Gail Freeman & Co Pty Ltd have the answers.
Guidance on the best structure for your business
Assistance with computerised accounting packages
Specialist services for professionals particularly in relation to the personal services income rules
Understanding your accounts
Salary packaging benefits for your business
Advice on the constitution and structure of your not for profit organisation
Keeping up to date with legislative changes relevant to your business
Assistance with your non-profit organisation
Analysis of your business compared to other businesses in your industry
Business Coaching and mentoring
Purchasing new assets including motor vehicles
How to set up salary packaging in a not for profit organisation
How to sell your business and minimise capital gains tax
All business and accounting matters
Spending more time with your family and less time on your business administration
Assistance with subsidies and grants
Business planning and strategic planning

Financial Planning
Gail is an authorised representative  of Lifespan financial planning Pty Ltd.

Self Managed Super Funds
Helping you through the compliance maze.