Self-Managed Super Funds
Helping you through the compliance maze.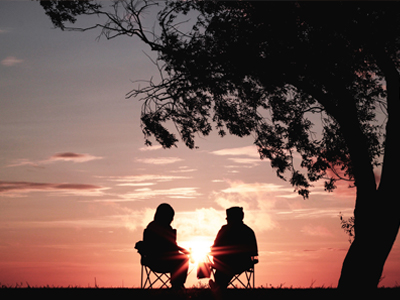 Everyone has their own objectives for their self managed super fund (SMSF), with retirement plans significantly differing from one another. An SMSF gives you extensive control over your investments, letting you plan your retirement how you want.
Gail Freeman and her team are here to help you design the SMSF you need to meet your goals. They're here to help you with the significant compliance obligations SMSF's introduce, and can help you with establishment and administration of your SMSF. Gail is also a specialist SMSF adviser and is supported by a specialist SMSF team.
Guidance on using a transition to retirement pension to maximise your superannuation
What you need to do if you are facing redundancy and your best options moving forward
Guidance on choosing beneficiaries
Deciding whether a self-managed superannuation fund is the best option for you
Advice on your self-managed superannuation fund and its investments
Information on powers of attorney
Introductions to other professionals in Gail Freeman's network who can assist you with other aspects of your SMSF
Guidance on estate planning
How much superannuation you may need to live comfortably in retirement
How to structure property purchases in your super fund
Avoiding the pitfalls of purchasing property through your superannuation fund
How to structure loans in your super fund
Ensuring SMSF trust deeds are kept up to date
Any other retirement, superannuation or investment question

Financial Planning
Gail is an authorised representative  of Lifespan financial planning Pty Ltd.

Chartered Accountant
We have the answers to all your accounting and business questions.