Financial Planning
Our advice can help you maximise retirement savings, build wealth and protect your family and business from unexpected events.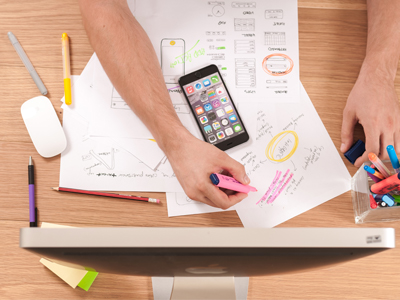 Specialist Financial Planning
Financial planning is key in your personal life to ensure long-term wealth. Gail Freeman is an authorised representative of Lifespan Financial Planning (AFSL No 229892), and can assist you with investments, home loans, finance and insurance.
Gail Freeman and her team can also provide financial planning services to your business, helping you build and grow your business, in a sustainable manner that generates long term results.
Creating holistic comprehensive financial plans to road map your financial future.
Investment re-structuring and portfolio guidance
Providing guidance on complex financial matters and assisting with financial literacy 
Confirmation of the assets and income streams that will be available to your family after your death.
Finding out how a testamentary trust can be beneficial for your family
Help with home loans and business finance.
Shares whether trading or investing
Financial risk assessments and risk management plans
Advice on insurance to protect your family in the case of illness or accident
Advice on wealth creation
Assistance with your Centrelink entitlements


Chartered Accountant
We have the answers to all your accounting and business questions.

Self Managed Super Funds
Helping you through the compliance maze.